Comprehensive Schizosaccharomyces pombe update from PomBase includes close to 3,000 New Interactions
BioGRID update 3.5.173 includes a comprehensive update to our Schizosaccharomyces pombe dataset in partnership with The Scientific Resource for Fission Yeast (PomBase). This update incorporates close to 3,000 new interactions. Moreover, this increases the total number of Schizosaccharomyces pombe interactions deposited in BioGRID to 75,229 from 2,600+ publications. These interactions and all associated meta data are available immediately online via all standard BioGRID searches and supported download formats. You can also find these and many additional fission yeast resources available at https://www.pombase.org.
A special thanks to the PomBase Team for their tireless curation efforts and in particular Antonia Lock, Kim Rutherford and Valerie Wood for directly helping to facilitate the BioGRID collaboration.
If you have an interaction dataset you'd like to deposit directly into the BioGRID, please contact us at biogridadmin@gmail.com.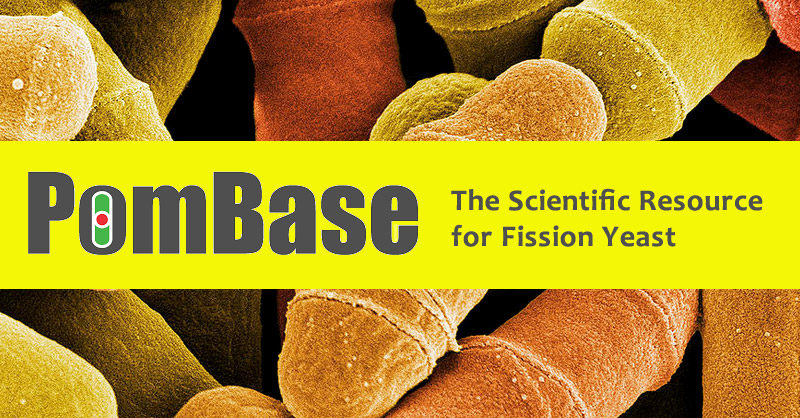 June 12, 2019 - 6:33 am