Comprehensive Caenorhabditis elegans update from WormBase includes 9,600+ New Interactions
BioGRID update 4.2.191 includes a comprehensive update to our Caenorhabditis elegans (Nematode) dataset in collaboration with WormBase - The Nematode Information Resource. This update incorporates more than 9,600 new interactions increasing the total number of C. elegans interactions deposited in BioGRID to 39,207 from 1,531 publications. These interactions and all associated meta data are available immediately online via all standard BioGRID searches and supported download formats. You can also find these and many additional nematode resources available at wormbase.org.
A special thanks to the WormBase Team for their tireless curation efforts and in particular Jae Cho and Chris Grove for directly helping to facilitate the BioGRID collaboration.
If you have an interaction dataset you'd like to deposit directly into the BioGRID, please contact us at biogridadmin@gmail.com.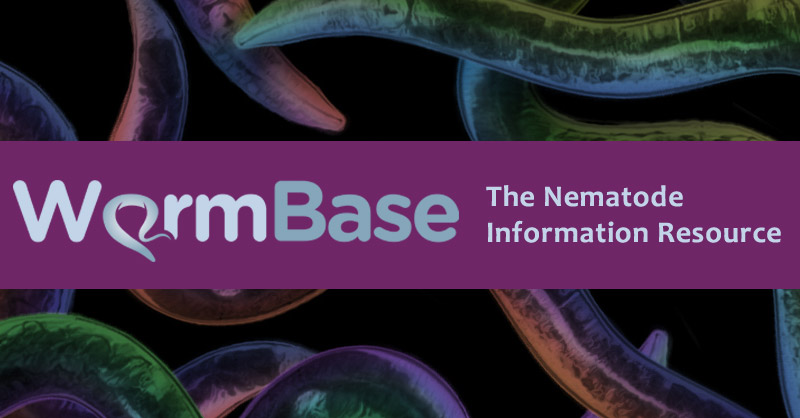 November 6, 2020 - 3:16 am